Back to School Cool - Sweet Pea Style
Every year for the last 6 years we have participated in the August ritual that is Back to School shopping. And every year there is some kind of "issue". She wants something I don't think she needs, we wait to late and all the 'good folders + lunch pails' are picked over or there is nothing in her size or what she needs.
This year was different. This year we not only had an active Baby Ninja in tow but I had a plan and some wicked Ninja Mom skills.
Target
,as always, is our first (and generally only) stop and they knocked it out of the box this year sending a cute style guide + coupons a few weeks in advance. I loved it for the fabulous coupon offerings, Sweet Pea loved using it as a guide to showcase what she might want. We both enjoyed looking at how the fall pieces were styled and used it as a bit of a guide for our style shopping guide.
It was also great to be able to show the Mr how some of the pieces could be styled so he wasn't thinking I was just living vicariously through the girl.
Which, I kinda was / am.
I mean. All of the stuff she walked away with is super cute. I mean, SUPER cute.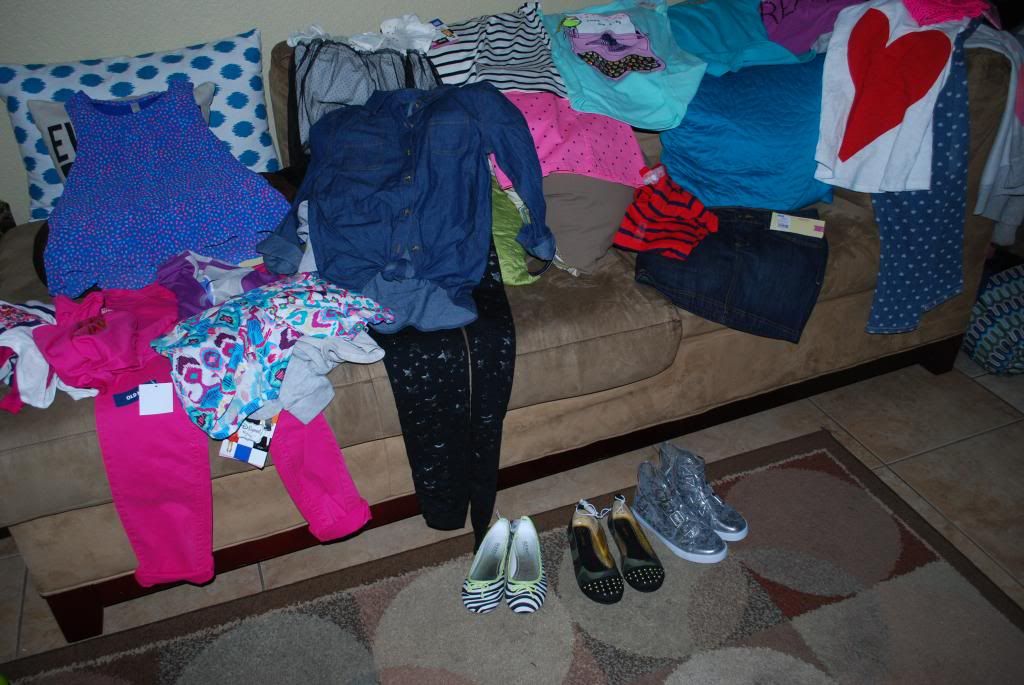 We picked only items that matched what she already had and since she recently had a growth spurt that meant replacing key items that she regularly wears.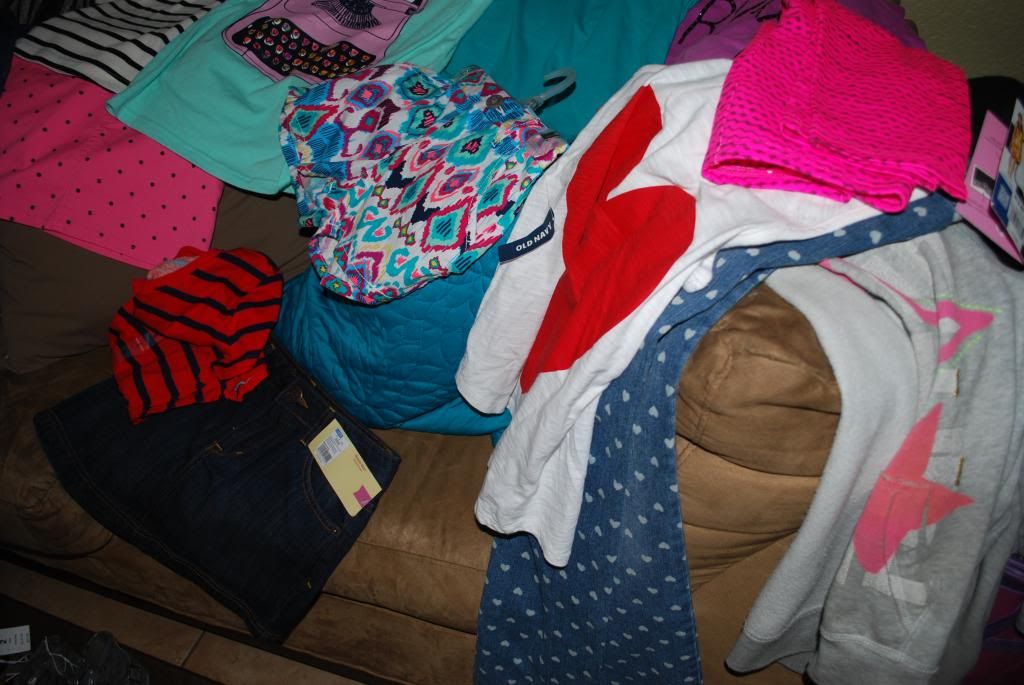 After going through her closet and drawers I focused on the staples and made notes of what she would need. We got fun tops, belts and shoes to mix and match each day. We played with colors and patterns and looked at how what she loved really worked with her current closet.
We took photos of a few looks that day and spent the next week styling more looks and taking photos of those. I'm hoping this alleviates the "I don't know what top/bottoms to wear" dilemma that we face most mornings.
My favorite quote of the day was from my Dad - he absolutely loves going with her and seeing her light up when she finds something she loves.
"Oh I love the top of that shirt! It's almost like she's wearing a necklace!"
Yes Dad, we like an embellished collar too.
I was super proud of my girl too. She is taking more risks with her fashion and you can literally see her style developing. It's kind of fun.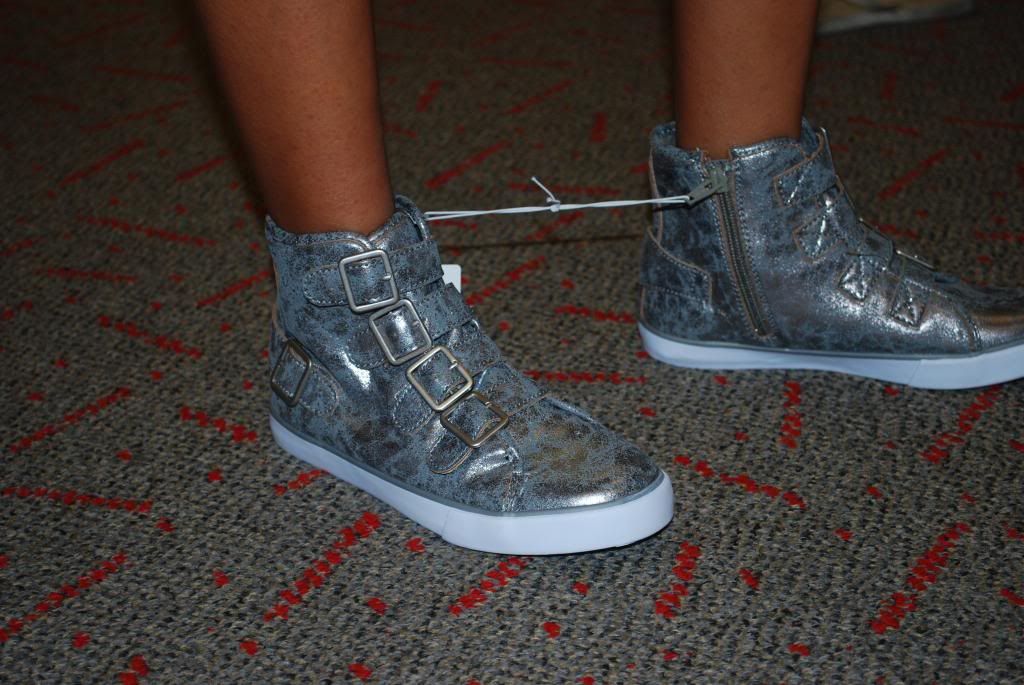 Of course I'm all about keeping things age appropriate which is yet another reason I love
Target
for Back to School. While there are a few pieces that I just don't care for, most of it is perfectly styled for their target demographic and I like that the girls section has a variety of 'regular' to the more 'trendy' fashion pieces.
I'm pretty pleased with all the pieces we picked up and I know she is too!
What's your back to school shopping style?
* I was not compensated in any by Target for this post. We just really enjoy shopping there and I wanted to share our BTS experience.