Summer Lovin' // Makin the Most of Our Time
I'll be the first to admit I enjoy the lazy days of summer more than most. Because my birthday pretty much kicked off my summer vacation I thrive in the relaxation of a slower pace. But not really because I'm still me and require activities to pique my interest. So while we will enjoy the summer months and all our 'free' time we still stick to a pretty general routine.
But I have no problem relaxing bedtimes for things like trips to the amusement parks, playing outside with cousins and friends, and family night at the park. And I'll go a little easier on the requests for icee's, ice cream and other frozen treats. Because hey it's Summer, and these kids are only young once. We might as well make the most of it.
So here's a few things we're doing to maximize our summer vacation:
* Get touristy.
We plan on visiting some of So Cal's more memorable locations and experiencing them together as a family. Beaches, parks, piers and attractions. As I said before, you forget how cool California can be until you start to show it to someone else. I'm super excited about showing the kids the different cities as well as museums and cultures that abound in this great state.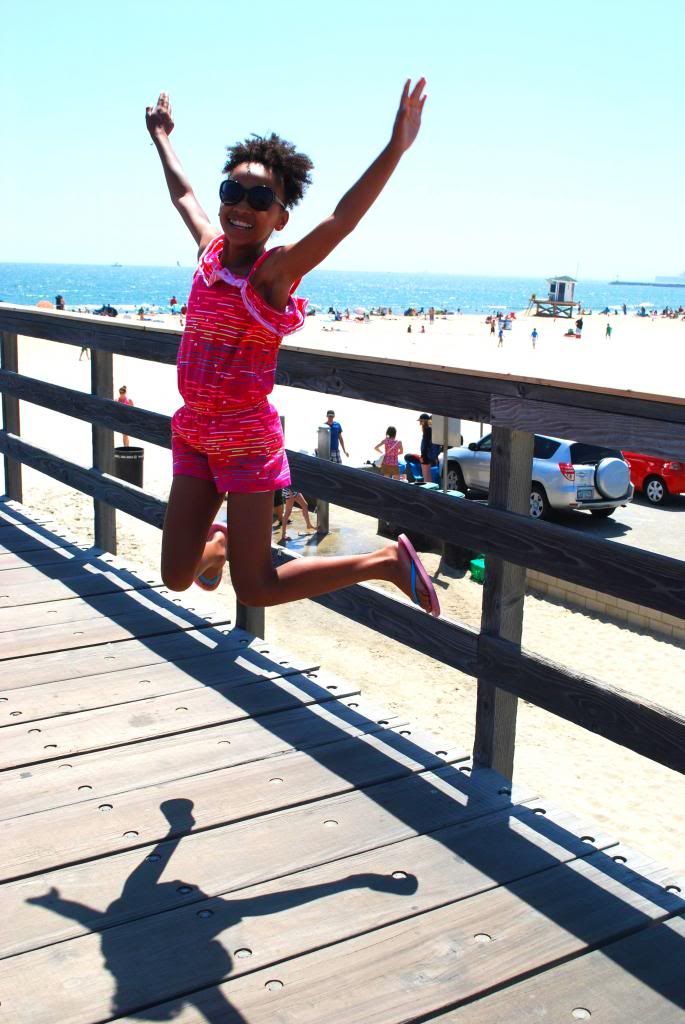 * Get outside.
Go to the park, have picnics, take walks and the like. Our community is pretty well suited for those that want to walk and Baby Ninja and I have been known to take many a morning stroll up the hills. And I want Sweet Pea to get out and play with her friends. Not just be cooped up in her room playing dolls or making things,(not that there's anything wrong with that) but getting out and getting dirty with not only her girlfriends but the neighborhood kids as well.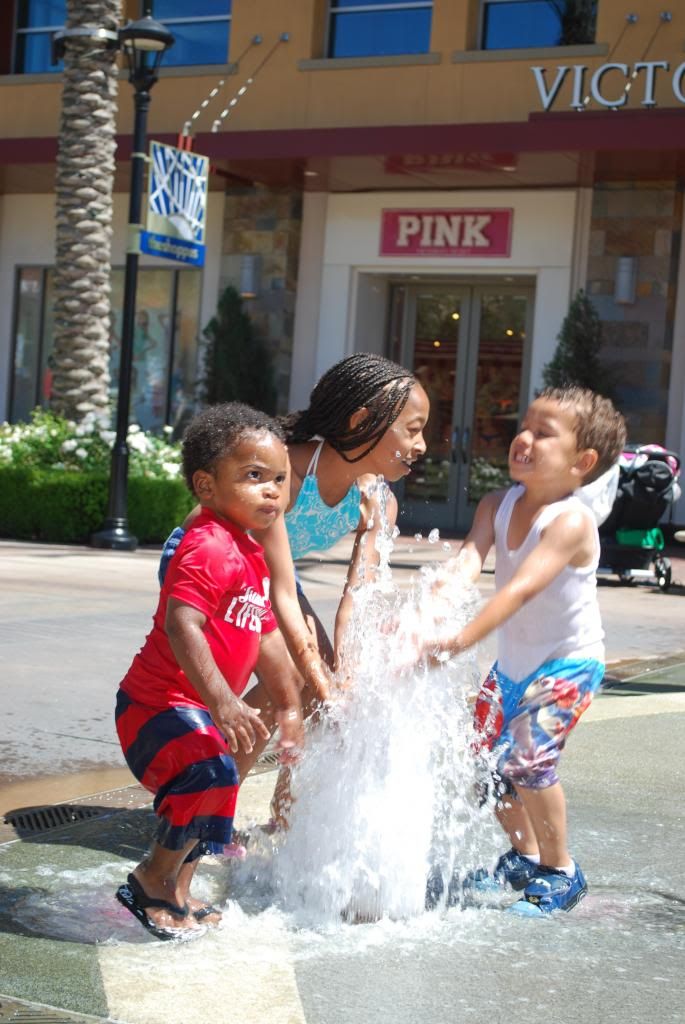 * Get neighborly.
Our town has both movies and concerts in the park during the month of July and you would think that we would have taken advantage of this when we first moved here. Sadly this was not the case. Though we had a more flexible schedule back then D and I were both working and generally so tired at the end of the day socializing wasn't really high on the priority list. But this summer we plan on taking full advantage of all the city has to offer and have already marked a few dates on the calendar to get out and enjoy the warm summer nights with our neighbors.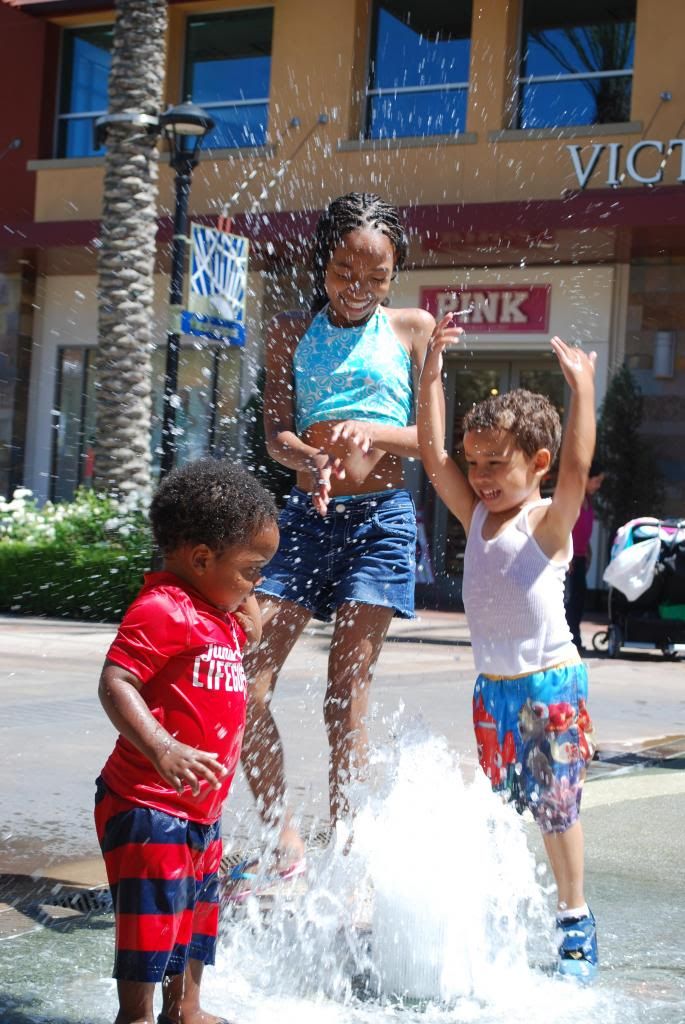 * Get creative
. Sweet Pea has a website that she goes to that inspires her on things to make for her dolls. I have Pinterest. Together we cannot be left alone in Hobby Lobby, Michael's or a Dollar Tree. So with all this free time we've made a list of 5 must make projects for the summer and plan on getting cracking this week with some 4th of July shirts and more! Stay tuned to see what we come up with!
*Get cooking
. Summer is ripe for the picking (literally) of fresh fruit and veggies. It's about high time I tried some of the delicious looking concoctions on my
Pinteres
t boards. One of my favorite things about this time of year is all the fresh food available and the many different ways to cook it. But when it's really hot out the last thing you want is the oven on, so we tend to grill out often. I'm going to make it a point to find as many different things for us to grill as possible. Plus, I love it when my man smells like the grill later in the evening.
Enough talking about it....I need to get out there and BE about it!!
Do y'all have any big plans for the summer?
* Don't forget! As of tomorrow Google reader will be defunct so make sure to follow us via Bloglovin!! Just click the button below!