Summer Beauty // Barely There
We all know that I am somewhat of a makeup junkie. I love products and trying out new things and experimenting with new looks. I'm a total product hoarder and once I get hooked on something you better believe I'm going to run with it. And as I've gotten older I've learned what works for me and what I really need on a day to day basis. Of course, those needs change as the seasons do and I've found it even more necessary to switch things up.Your skin tends to get used to products after a certain time so if you notice it no longer has that same glow it once did it might be time to change something.
I always saw photos of these gorgeous stars with barely there makeup (if any) looking very refreshed and summer ready but it seemed that I could never get that same effect on myself.
Until lately.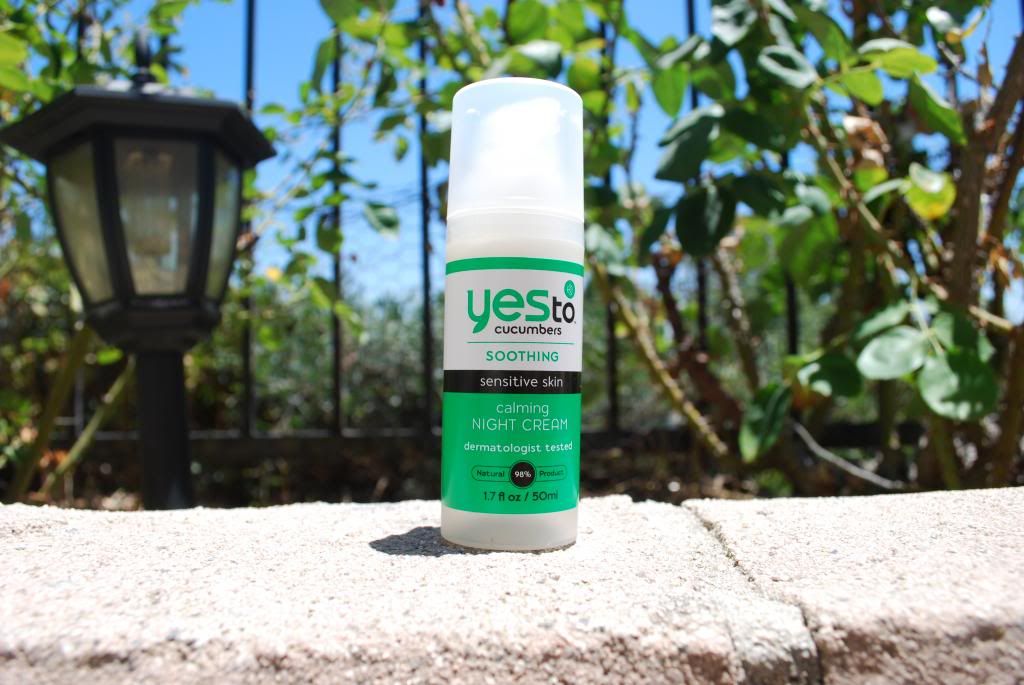 For the last few months I've implemented some new products into my regular beauty routine and I can really tell a difference. I know it sounds cheesy but the addition of a night calming cream and the under eye roller has left my skin soft and refreshed so when I wake up I'm less puffy/ruddy looking. I'm sure all the extra water I've been guzzling has also helped but since I'm talking beauty products here we'll stick with that.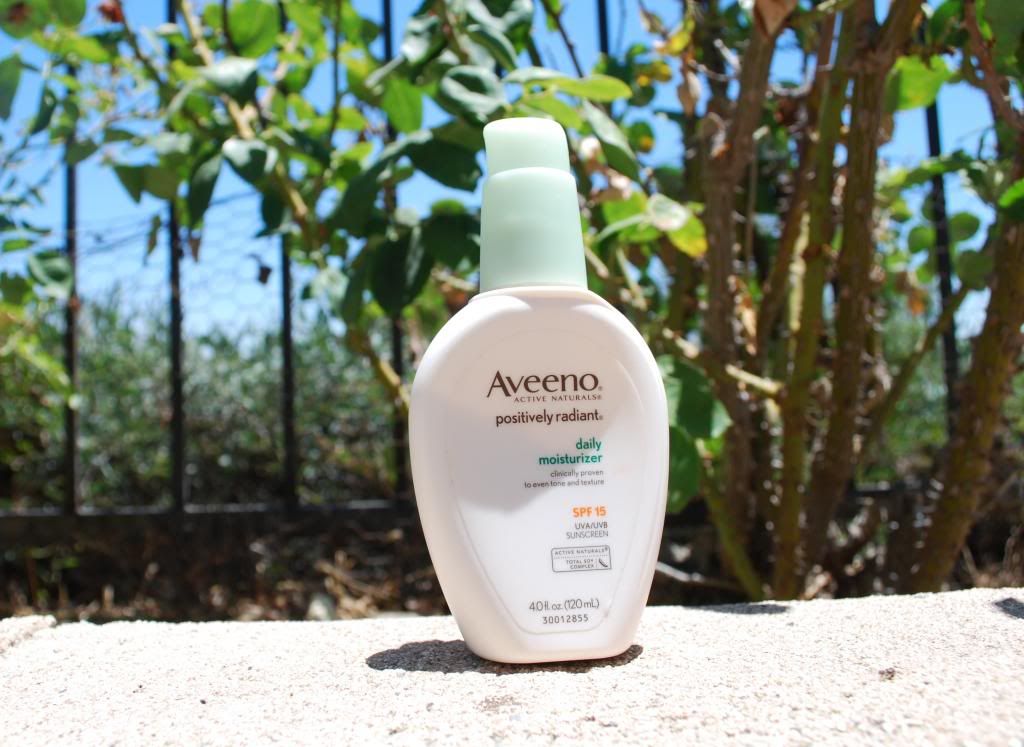 I've completely stopped wearing any kind of powder (as I am prone to do in the summer. No one wants sweat streaks from their cover-up) and instead I've opted for a tinted moisturizer in addition to my regular
Aveeno Positively Radiant
moisturizer.
But for the past week I've only used
Naked Skin Beauty Balm
along with my moisturizer.
Y'all. I am a total convert. This balm minimizes my pores and lines and gives me an overall smoother appearance in seconds. It also claims to help your skin look firmer in as few as 8 weeks. We shall see. But I am loving it so far. It also has an SPF of 20 so I feel good knowing my skin is protected.
It seems a bit odd to me that I spent so much of my younger years piling on the makeup at first to look 'older' and then just because that was the 'look' of the day. And now,
at 34 I'm wearing less makeup than I did ten years ago
. And I love it.
I don't know if its the confidence you gain as you get older or just plain not giving a _____ any more but I am so comfortable in my skin right now I don't even know what to do! I've tried new things with my style, hair and now my makeup. I even left the house with no mascara or eyebrows the other day! Who am I???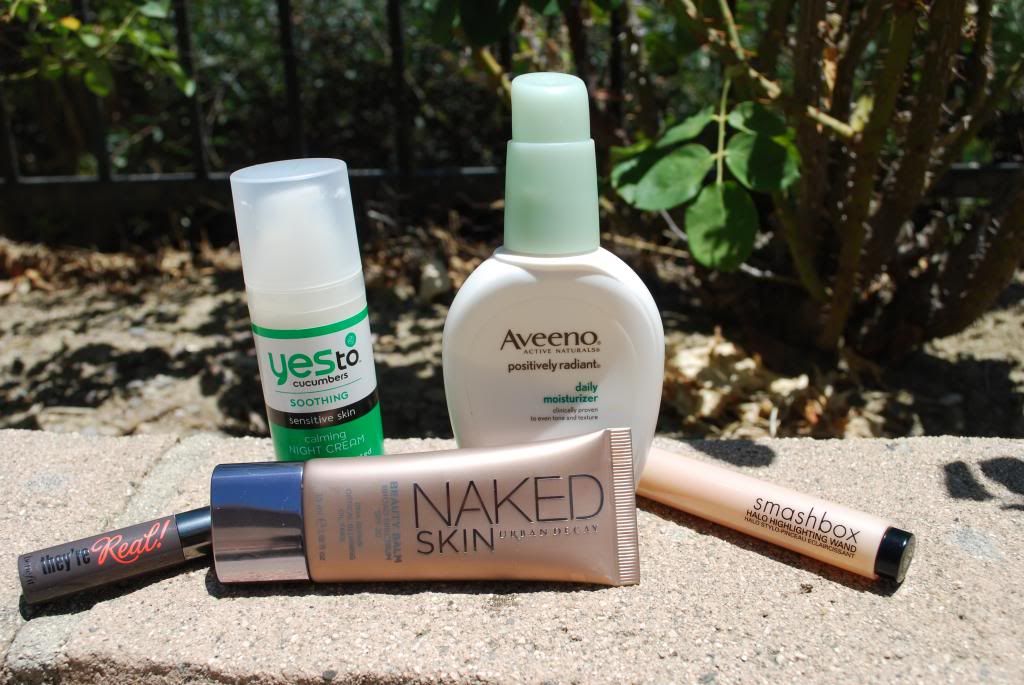 my 'arsenal' these days
I'm operating on a 5 product regime these days and it makes getting ready that much easier each morning. Sure, I still amp things up as need be but there is no need or desire to be the "glam mom" at all times. Not to mention how freeing it is to really be seen. Just me.
Next week, I'll showcase exactly how I get my 'no makeup' makeup look and how you can do the same!
But first I'd love to hear from YOU!! What's your summer beauty routine look like?