Spring Style: Too Old for Prom?


Ahh Prom. It's such an exciting rite of passage for most young girls and I was no exception.
I had pretty much been excited about going since the tender age of 9 when I watched my god-sisters head off to theirs in a sea of taffeta and tulle. I dreamed of the day I could go to my own.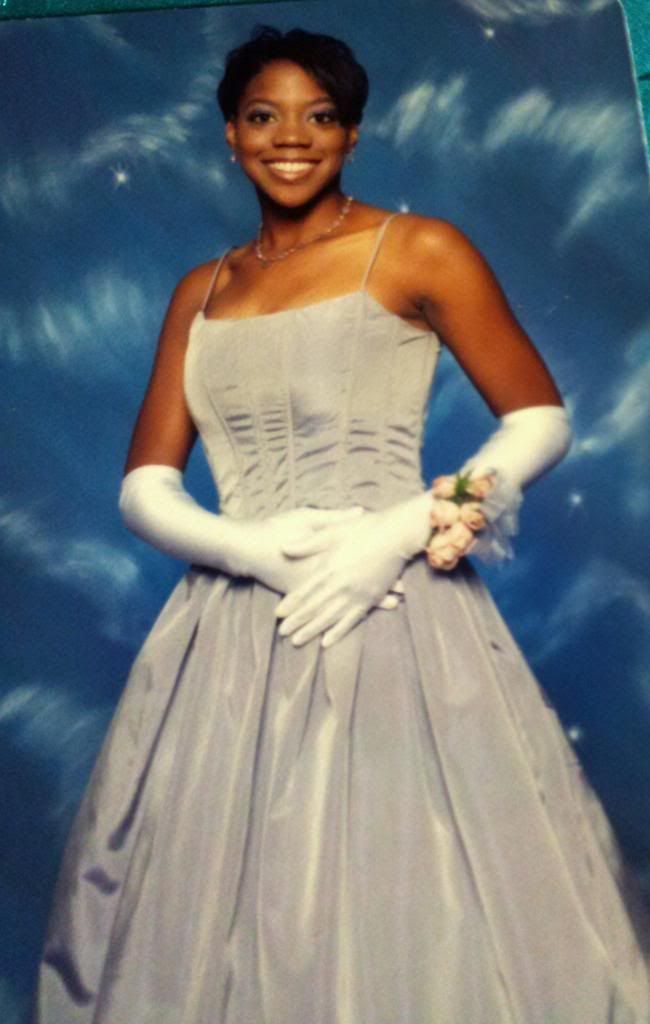 Senior Prom 1997. Disneyland Hotel. Oh yeah.
My style was no where near as cool as what's available today.
Last weekend I was invited to attend the
Macy's
Prom Fashion show at South Coast Plaza hosted by the adorable
Mr.Kate
at South Coast Plaza. Naturally I brought along my mini as she loves any thing fashion related and was practically coming out of her skin at the thought of trying on 'big girl' dresses.
I have to say - fashion has come a long way from my hey day. I was delighted to see a variety of styles presented and loved the individuality that is so encouraged in young women's fashion these days!
Here are few outtakes from the fashion show.
Mr. Kate is such a doll and so creative. I really enjoyed how she gave each girl a unique DIY aspect to her ensemble and encouraged the audience to embrace their individual style.
One lucky girl even won a $100 shopping spree and a chance to shop with Mr.Kate after the show!
Afterwards, Sweet Pea and I were able to meet Mr.Kate for a quick photo op before she headed off to shop with the winner.
We then cruised the racks ourselves before heading to the dressing room for a full on 'dress up' session.
Needless to say hilarity ensued.


It was kind of a joke at first - what business does a 30something mother of two have trying on Prom dresses!! But once I got going.....well I was actually more into it than I thought and even found a few cute dresses that would actually work for me
now
.
You know, if I ever attend a highfalutin black tie function. Or the Oscars. Or Grammy's.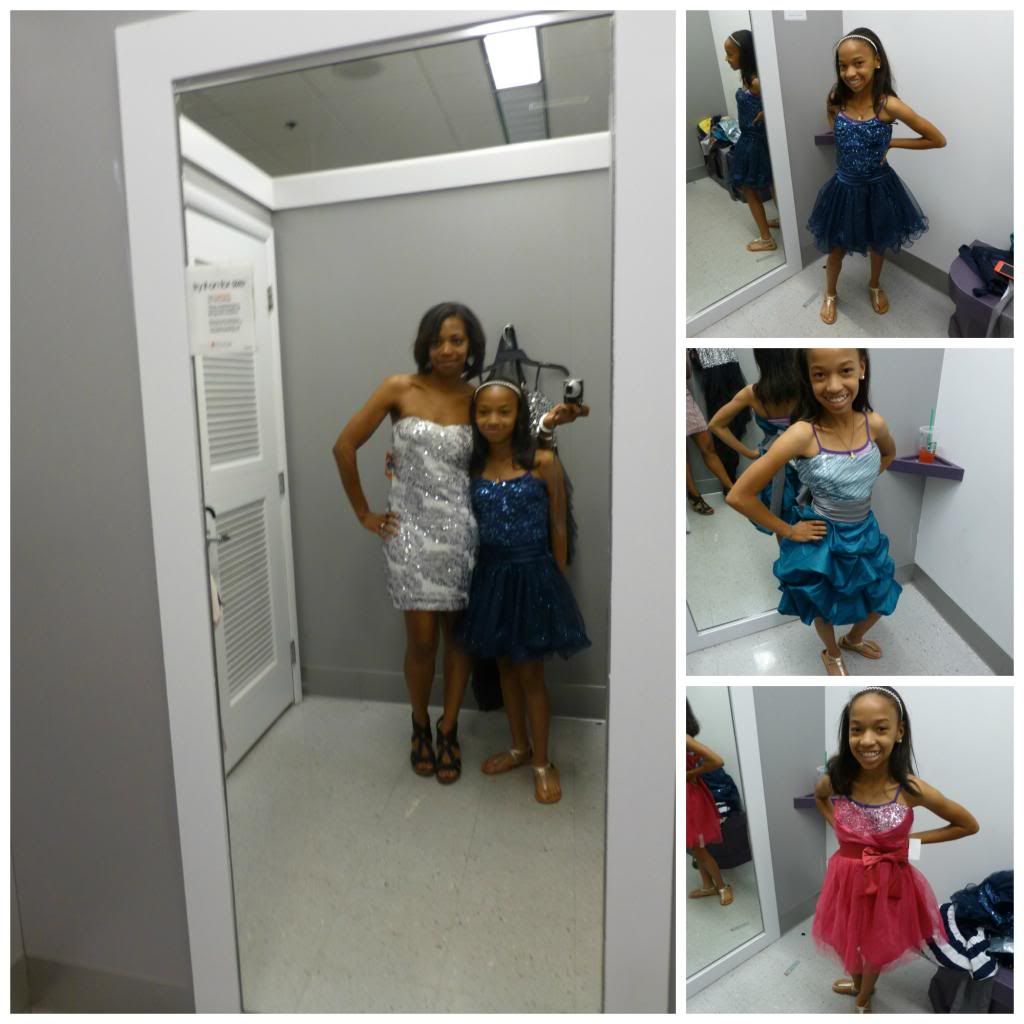 I loved spending the day with my girl and seeing what she would wear if she was old enough to attend the prom. (SPARKLES!!!! -
must do jazz hands while saying that
)
What was YOUR prom style like?
I am a member of the Everywhere Society and

Everywhere

provided me with compensation for this post about5 Macy's PRcom. However, all thoughts and opinions expressed herein are my own.