Tuesday Treats on Thursday: Simple Scampi
My sister in love was on hand to assist with the food for the weekend and since everyone always raves about this
tortellini salad
I asked her to make it for the party. It
is
pretty delicious. Go make it. You can thank me later.
Being that I still had tortellini on the brain (not to mention all the ingredients on hand due to over calculations) I thought why not whip up a yummy dinner for my peeps?
My original "plan" was to do some kind of
lite
cream sauce (oxymoronical I know) but while in
Fresh & Easy
I stumbled upon a Shrimp Scampi seasoning packet.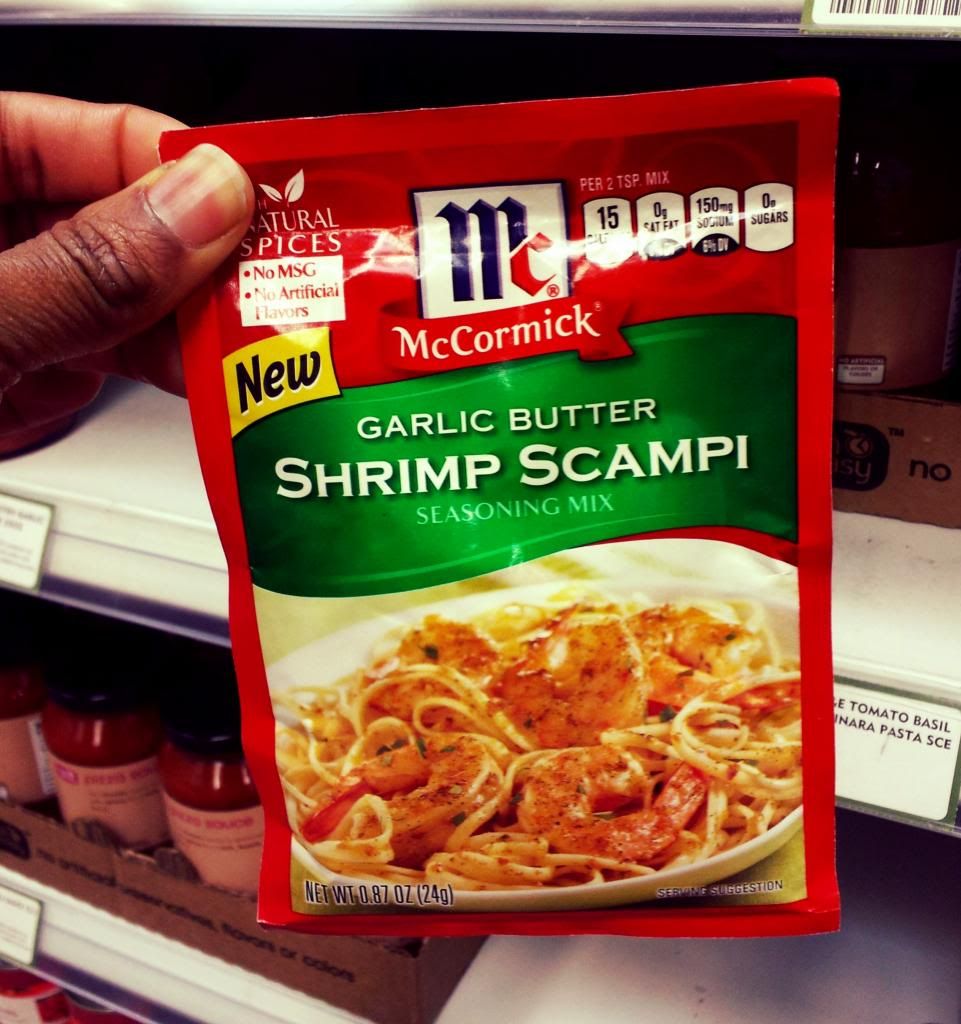 And thus a new dish was born.
It couldn't have been more simple.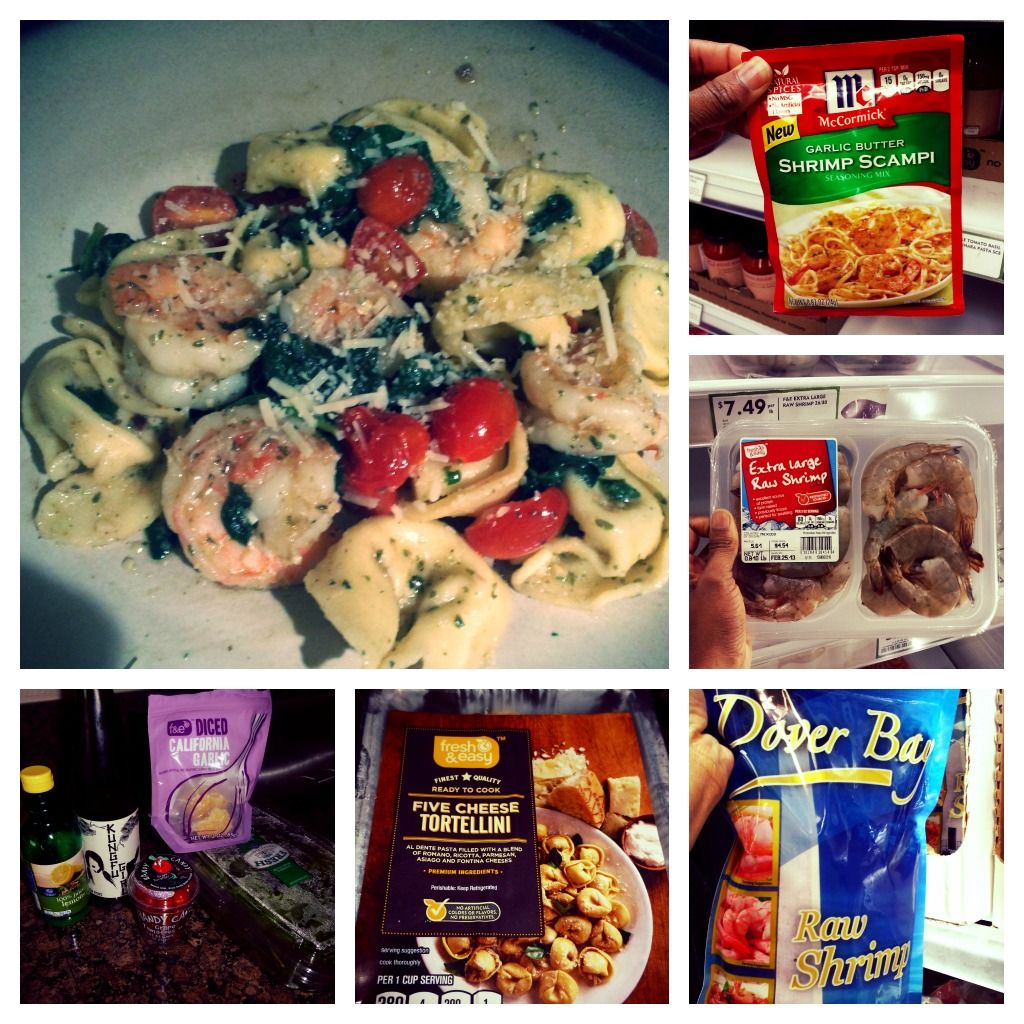 Most everything I had on hand except the shrimp and the foccia bread.
Cast of characters:
Fresh or frozen Shrimp (I like the large ones) de-veined
1 cup grape or cherry tomatoes
Spinach (about a cup or so)
Diced garlic
Five Cheese Tortellini
McCormick Shrimp Scampi Seasoning
White Wine
Lemon Juice
Parmesan cheese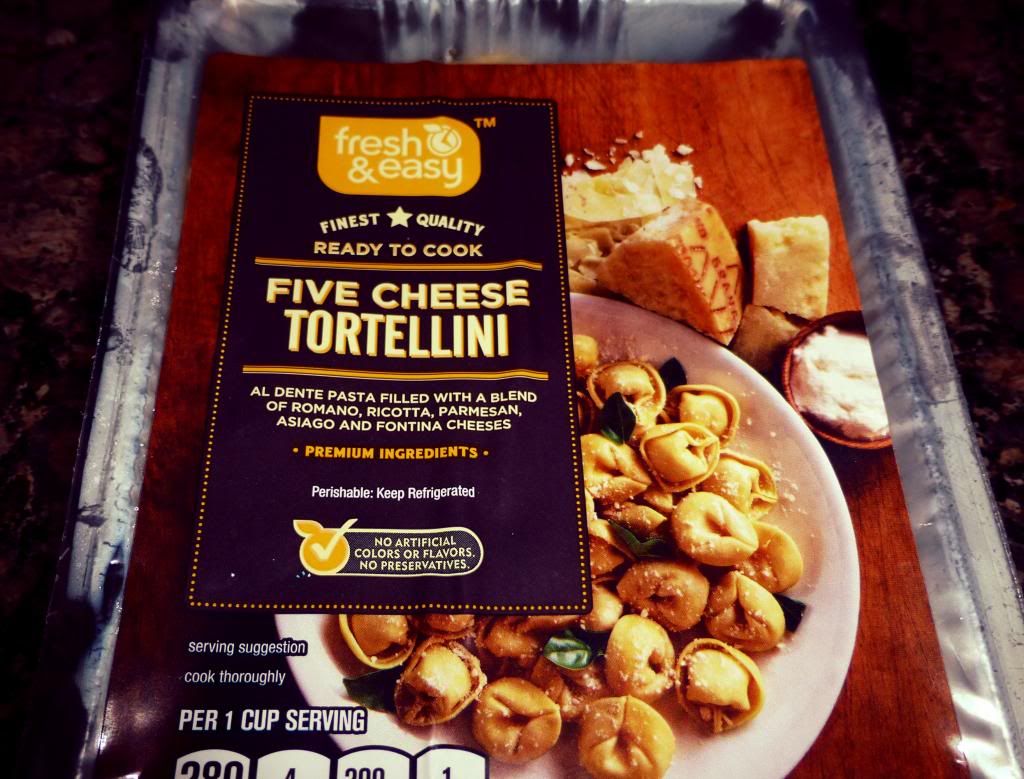 Prepare Tortellini according to package directions.
Clean spinach, tomatoes and shrimp place in separate bowls.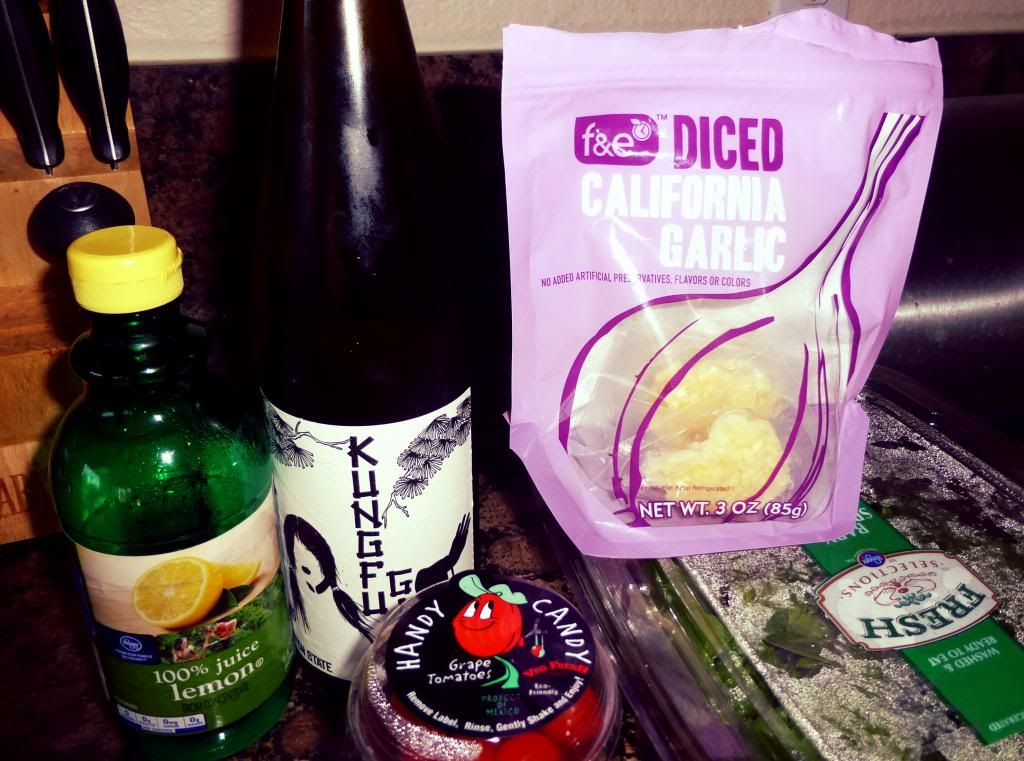 Follow directions on seasoning packet - I used
both
white wine and lemon juice. The packet says either or.
I cooked the shrimp for about a minute or so first before adding in the spinach and once the spinach began to cook down I added in the grape tomatoes.
(not before popping a few in my mouth!)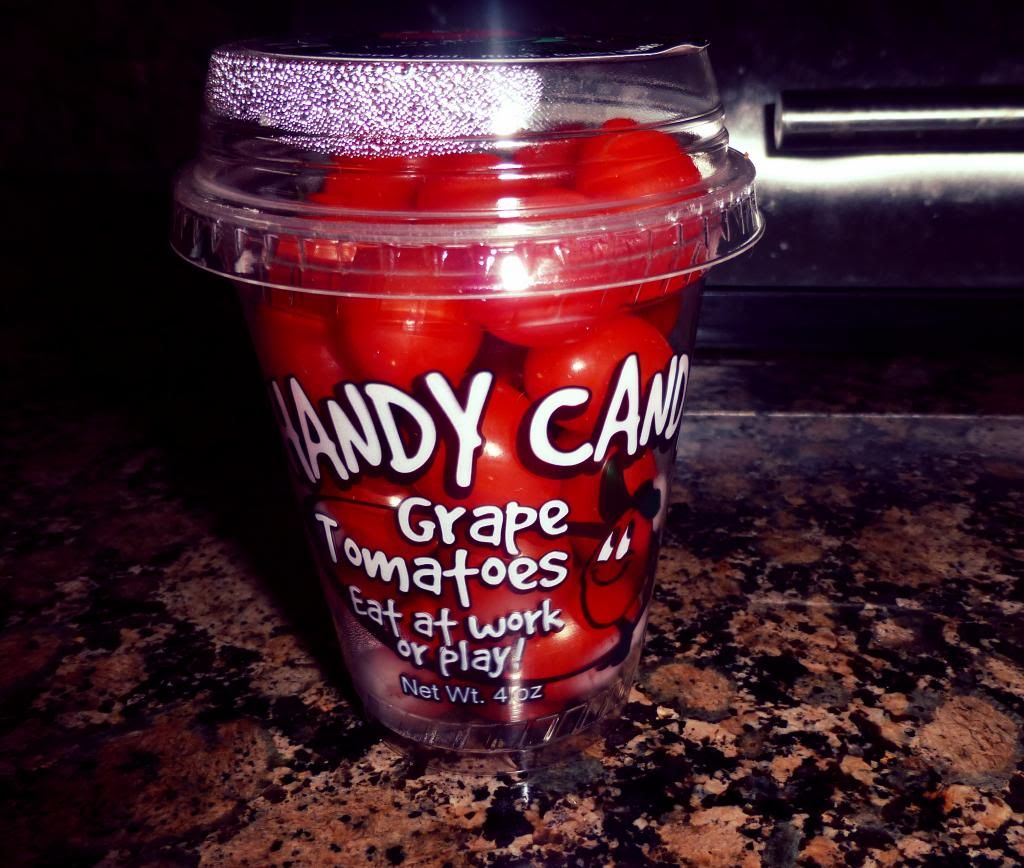 Unfortunately I was a tad occupied whilst in the process and thusly have no photos of the during process... only the post photo op.
I threw in the tortellini and let mixed it all together and let it simmer for a few more minutes.
Topped it all with Parmesan cheese and voila!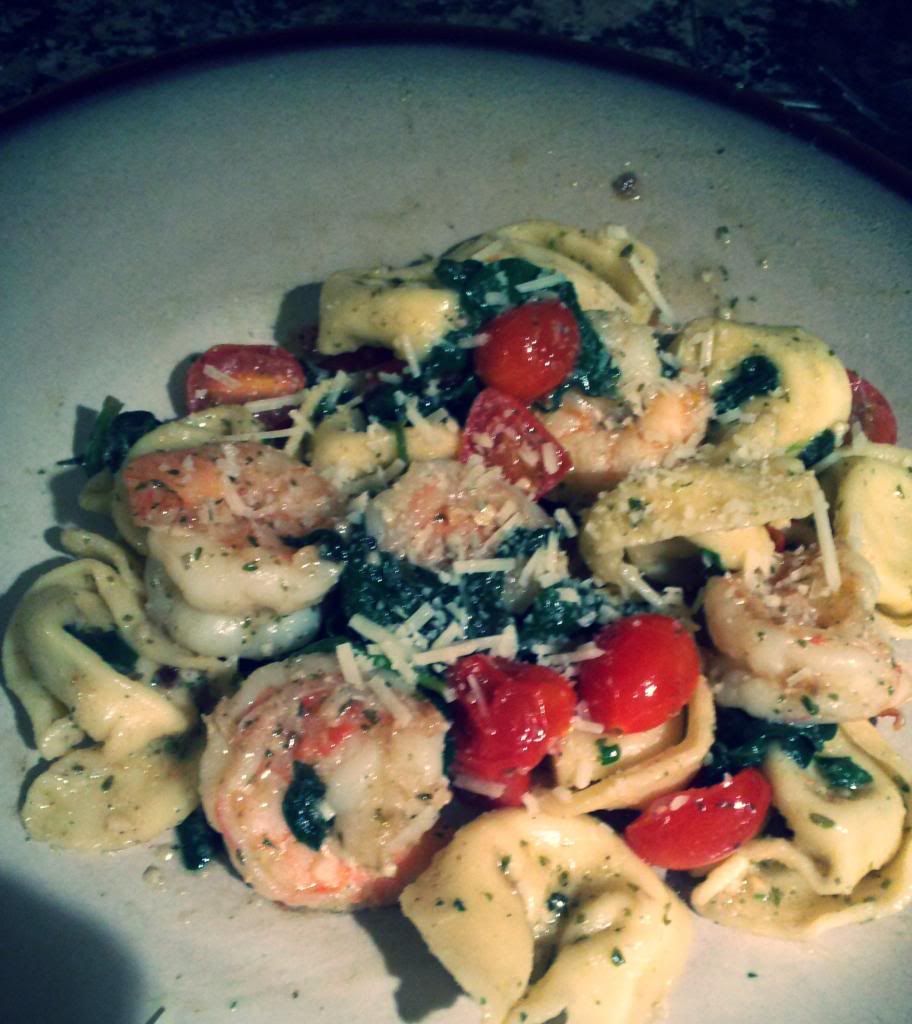 Dinner is done!!
Serve with warm bread and wine!
**Tortellini is on sale at

Fresh & Easy

2 for $6!!
Side-note: As I was putting the food away I mused aloud that perhaps next time I might add bacon to give it another dimension and the Mr. suggested prosciutto and I agreed that would be a fun addition......just sayin'
Is this something you and your family would try?