Sunday Funday: Birthday Brunch
Stop the presses.
I was able to eat breakfast all by myself and while it was still hot.
A rarity these days indeed.
Let me back up.....
Sunday we ventured to L.A. for the surprise birthday brunch of the Mr.'s BFF.
Nestled atop a downtown high-rise the aptly named
Perch
was like stepping into a friends cozy living room and enjoying a lovely meal.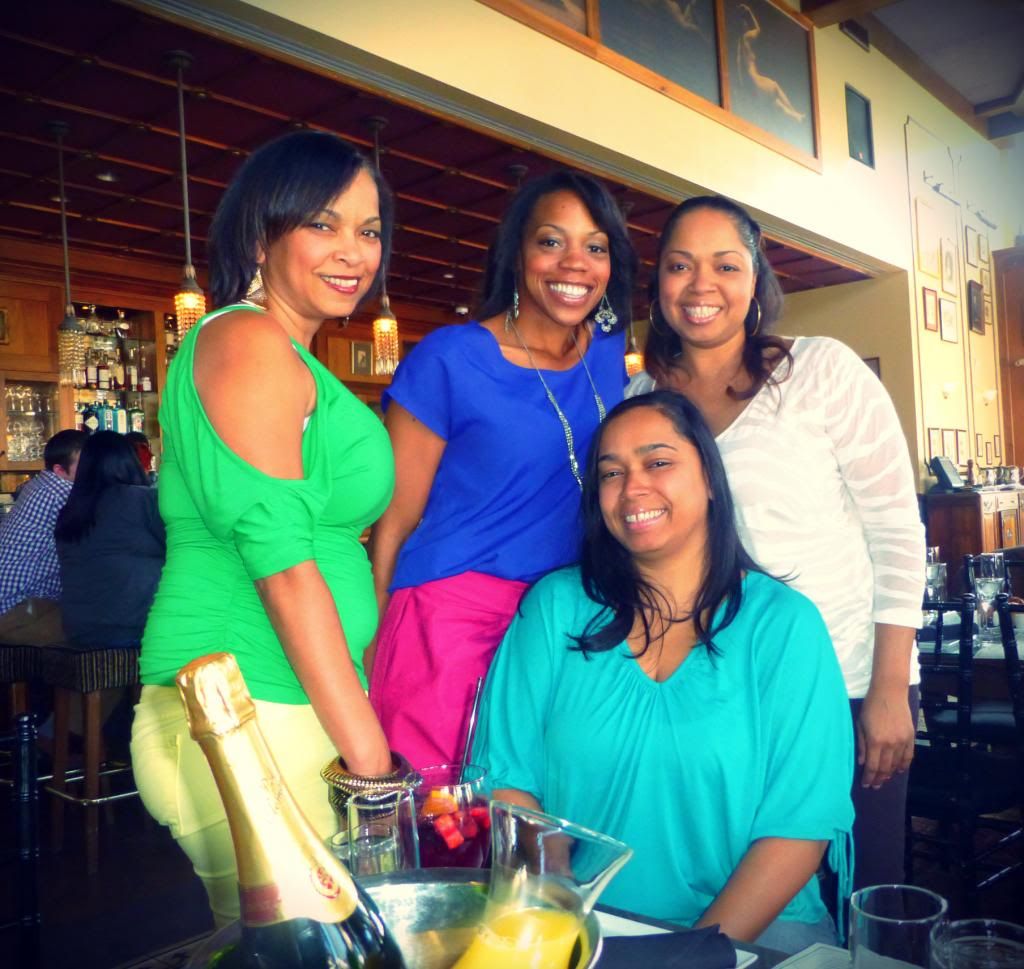 The living room" looked out onto a gorgeous patio that overlooked the city. The weather was perfect and the fact that it was sans kids made it that much more enjoyable.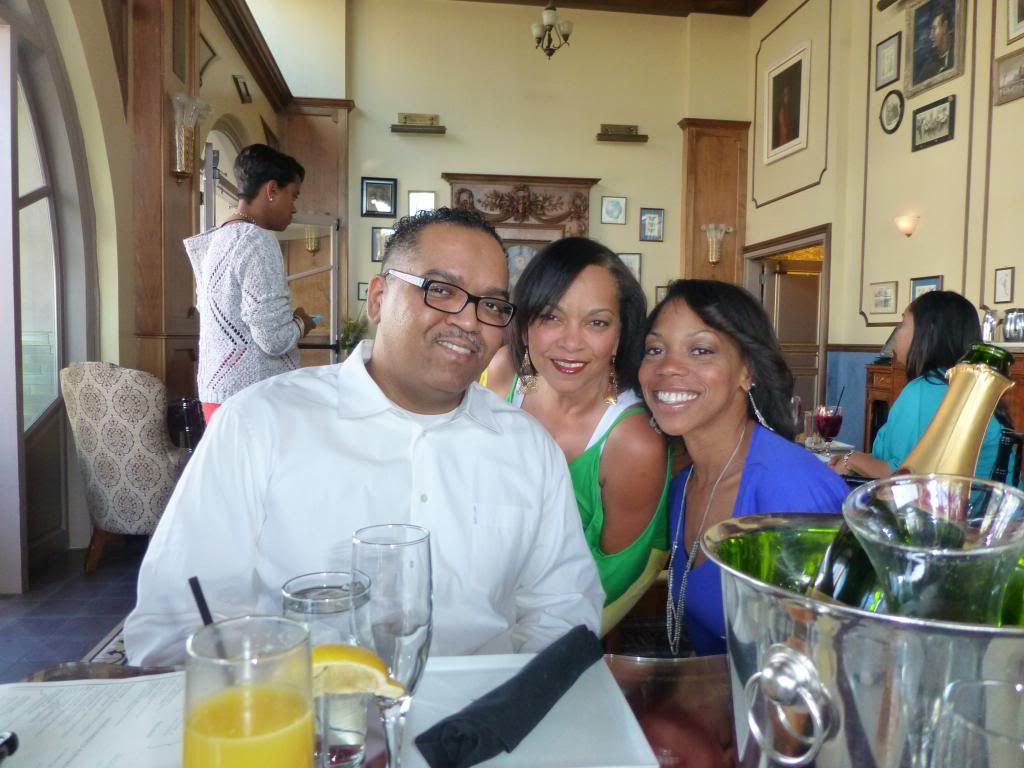 I got a little carried away at the thought of an afternoon among adults only and strong desire to wear nice high heel.
It was nice to get out and have an early afternoon date with the Mr. and celebrate one of his oldest and dearest friends.
There's nothing like a leisurely Sunday brunch with some of your favorite folks.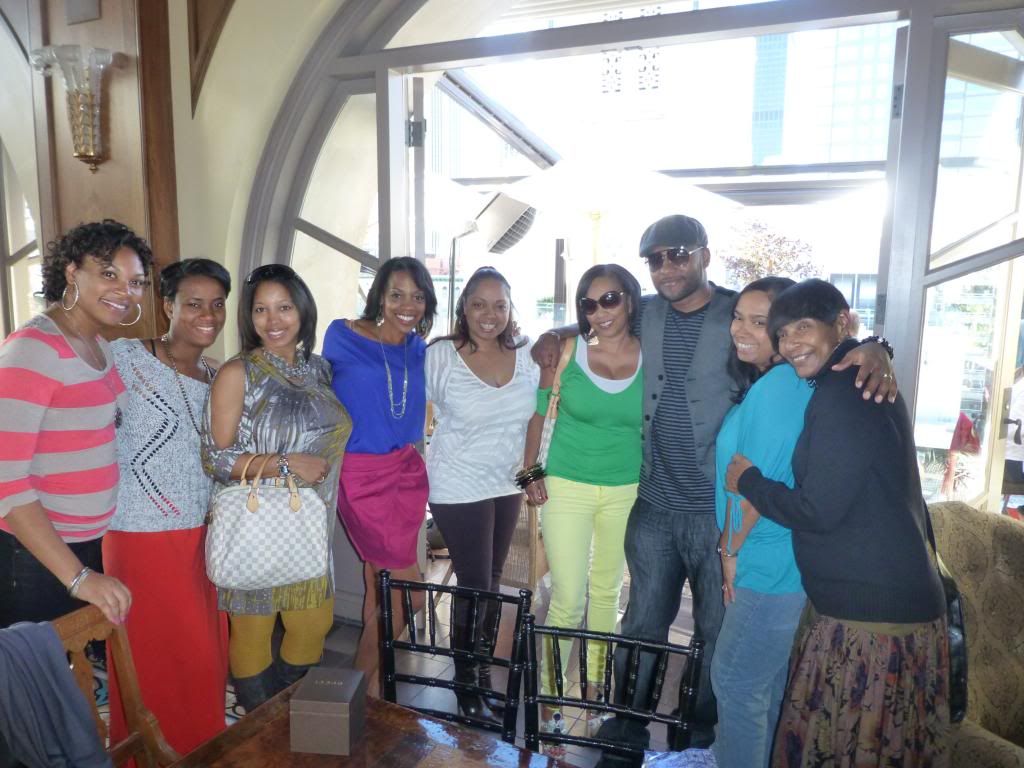 Not to mention the yummy food and delicious beverages.
If you happen to be in the downtown Los Angeles and are in the mood for brunch I highly recommend taking flight and finding your own little
Perch
in this cozy nest.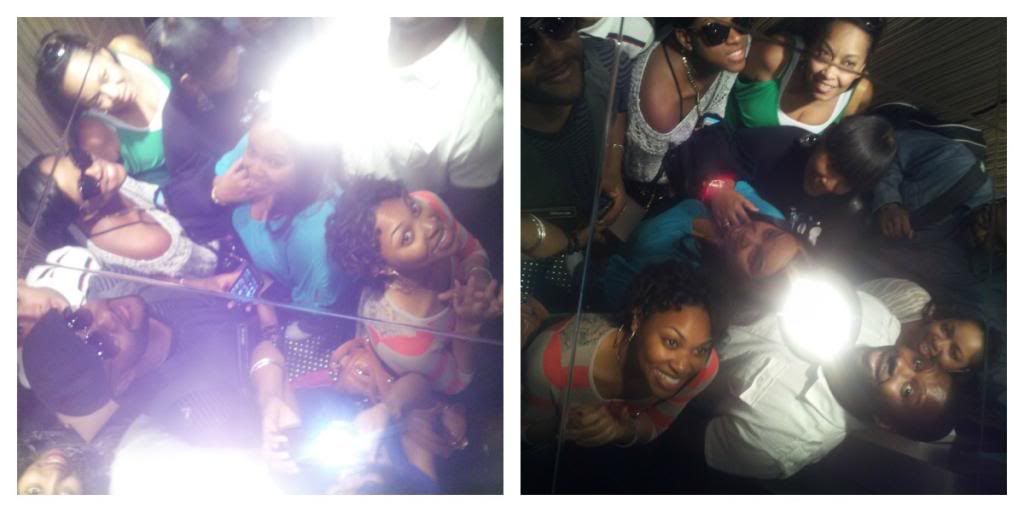 The contest is still open!
Please take a moment and click the button below to vote on Circle of Moms!