Monday Link up: Mama Style
Y'all know Laura of
AscotFriday
and
Target Does it Again
? If not you need to. Click on the links after reading this post. Otherwise you will be in the black hole of the wonderful world of both of those sites. Well, she's hosting a link up about "mama style" and I decided to join in.
Y'all know I am all about breaking the "mommy style" mold and really working my wardrobe to figure out how to best incorporate my personal style along with my role as mama.
After having Sweet Pea I
really
struggled with my personal style. Hell, I didn't even realize I
had
a personal style at the time. It was 2002 and I was still hanging on tight to my college dress code so I pretty much just went with the masses. I had no idea how to figure out a way to balance the trends I loved with dressing "practically" for playing with a little one.
It's only in the last few years that I've really developed my own style. I chalk that up to going to FIDM and then working for Hautelook. If that didn't help me develop some kind of style then nothing would work!
Now that I'm a mama of two and have pared down my closet to find what really works, it's a bit easier to mix ME & the Mama. Like most moms I have somewhat of a 'uniform' even now that I'm not going into an office everyday (albeit a casually stylish office). My go to pieces are leggings or skinny jeans, ankle boots and either a button down or a light sweater. Often if it's warmer I rock the infamous Mossimo pocket tee or cut-offs. I'm very simple and don't really accessorize much (working on that for this year!) and I like to be comfortable but not sloppy.
Here are a few of my favorite recent looks from both the blog and IG (follow me:
fromcarpools2cocktails
)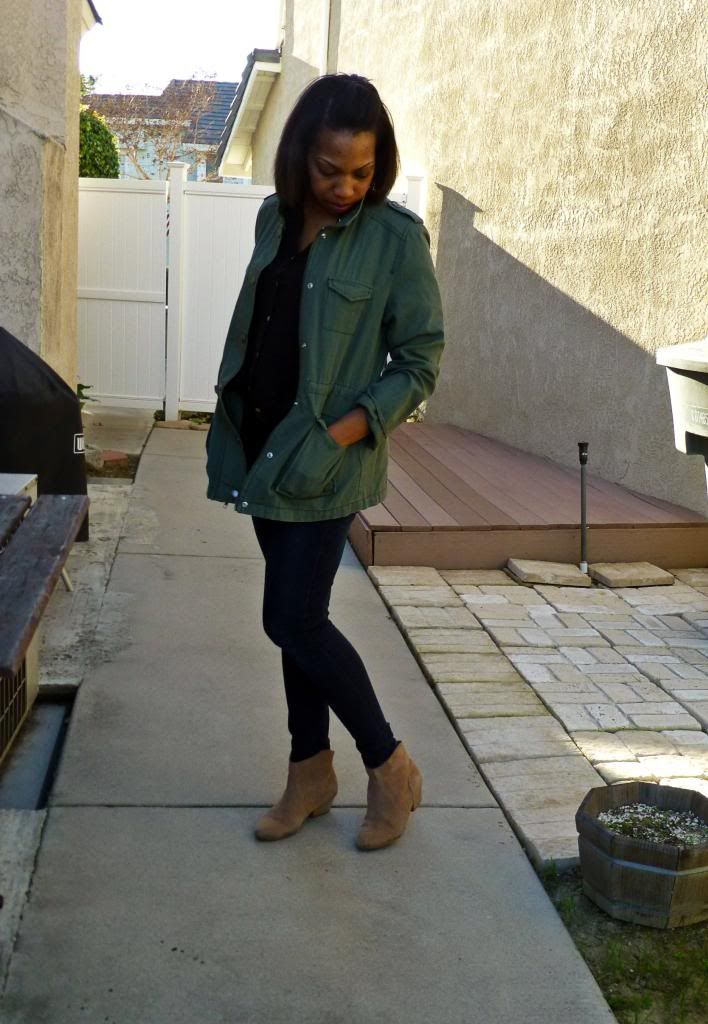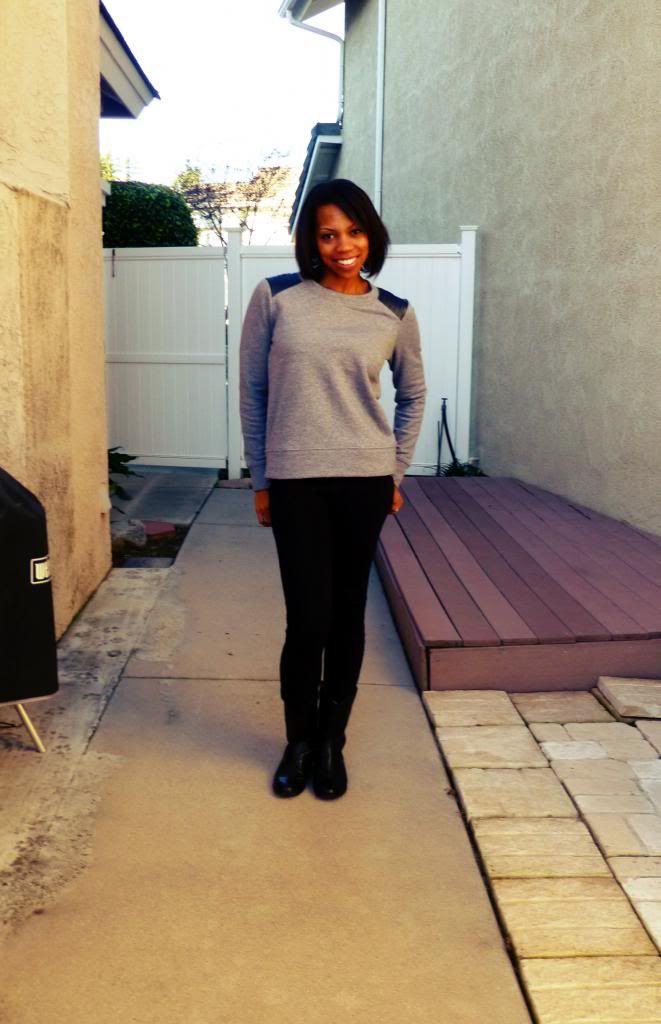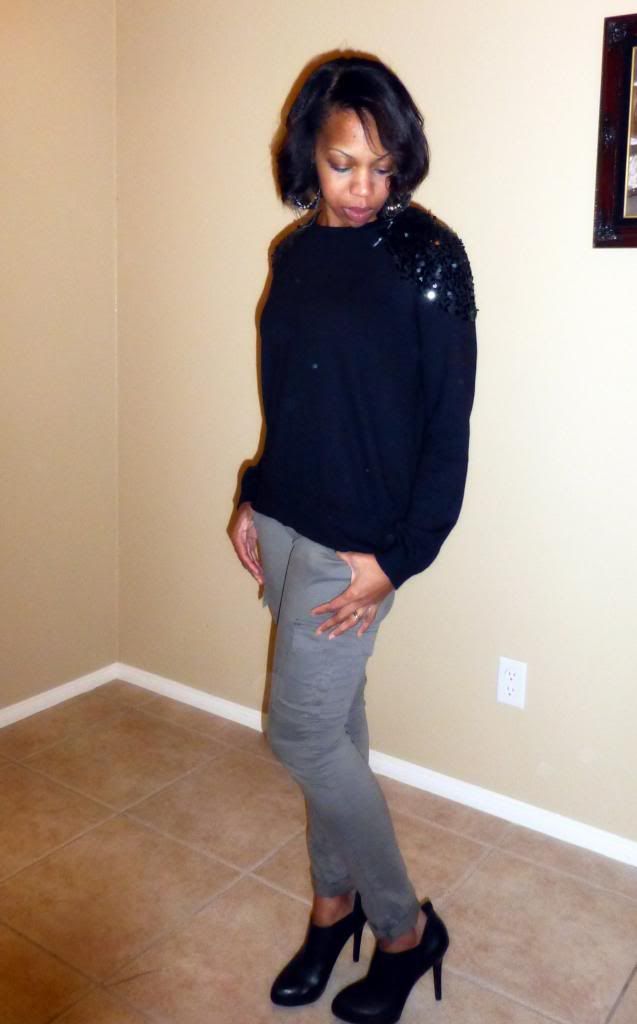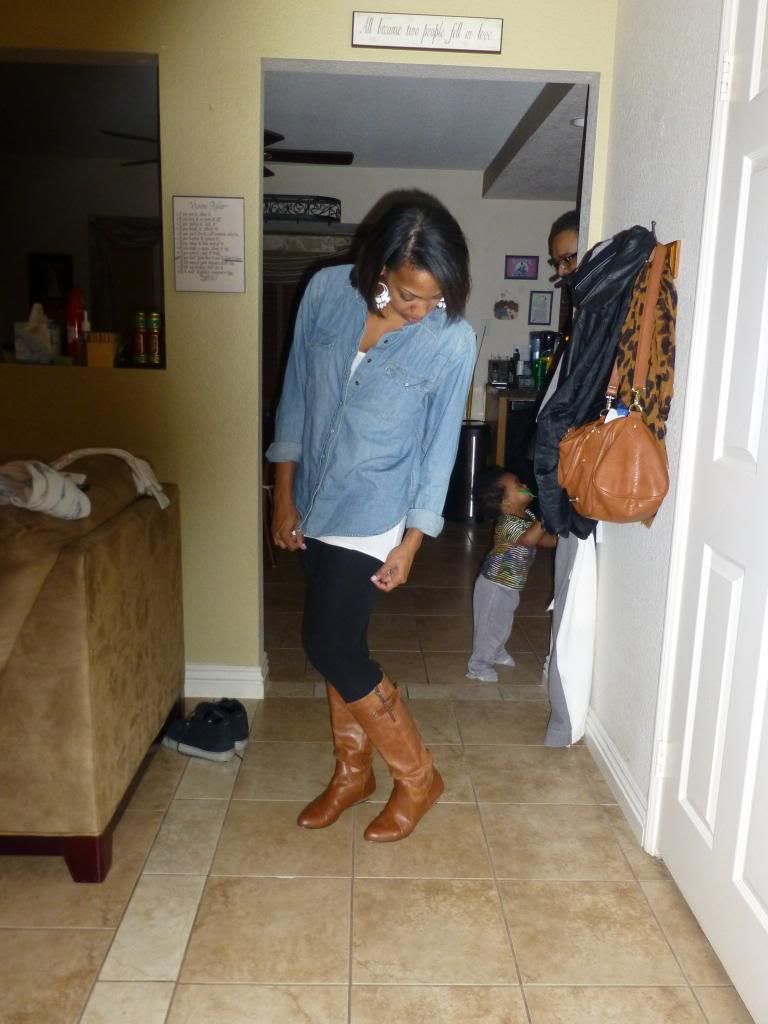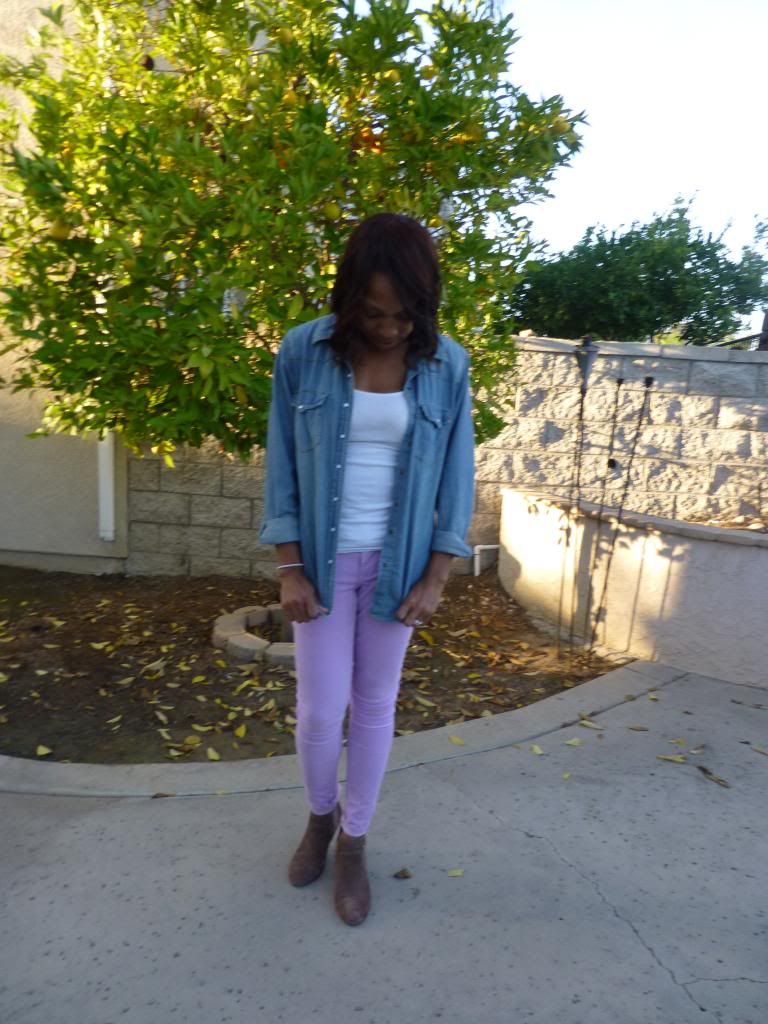 Notice a pattern? Simple tops and pants, interesting footwear. These days dressing is really all about going from playgroups/carpools to dates with my hubby and girlfriends.
Right now I'm all about the ankle boot. I have three pairs in heavy rotation. I love that they are comfortable, stylish and give my look a little extra something!
What's YOUR mama style?