Hey Girl, Heyyyyy
***Apparently this post was just hiding in my drafts from NOVEMBER! Yikes! But here it is now!
By some act of God I was able to score two nights out in November within in the same week!
Thank the heavens! I had been jonesing for an evening out with the ladies and finally, finally we were all able to squeeze it in!
Earlier in the week I hit up a shopping event at Madewell in South Coast plaza where I got to hang with some lovely ladies and try on some cute clothes.
I was so grateful for the time out (literally) and the chance to rock some fierce new booties.
Weeks before I had emailed all the ladies to see if we could get it together and get out for an evening out. Dinner, drinks, appetizers....whatever! Just so long as we could do it sans kids and significant others.
Imagine my delight when the email responses all came back with a resounding yes! All were available!
Hooray!
We ended up at the local Yard House. Nothing super fancy but the food is good and the drinks are on point so it was a win/win for all!
Seven ladies somehow managed to step out for a night of fun, laughter and good eats all at the same time!
That never happens.
Conversation between me and the Mr.
Him: So who all's going?
Me: Everyone
Him: Everyone?
Me: yep
Him: Tenia? But she's pregnant? (and due in a month)
Me: Yep
Him: Rose?
Me: Yep?
Him: Really? So everyone is going?
Me: All the ladies.
Him: And no one (of the fellas) called me.
Me: Uhhh no, they were all at home with the children! Duh!
He was equally as impressed with the turnout as I was.
I don't know about the other ladies but I know that evening out was great for my psyche. It was much needed. We laughed so hard and were able to communicate about our children, our home lives and just relate on so many levels. It was nice to be at a table where everyone knew everyone and there was no drama!
In the past all my ladies nights were somewhat elaborate with an underlying hint of behind the scenes drama and required a bit of effort on my part.
This was a first in that we just wanted to get together.
Of course I would love to host the ladies at my home another time, perhaps for a wine tasting or a dessert party but at this particular moment, a dinner out was just what we needed.
For some of us, it was the first time we've gotten to eat a hot meal on our own without having to share. For others it was a nice hurrah before giving birth.
I personally hadn't been out with the girls since Carson's arrival in February so this was a long time coming.
I was so excited I forgot my camera and was forced to capture some 'slightly inebriated' moments upon my return home.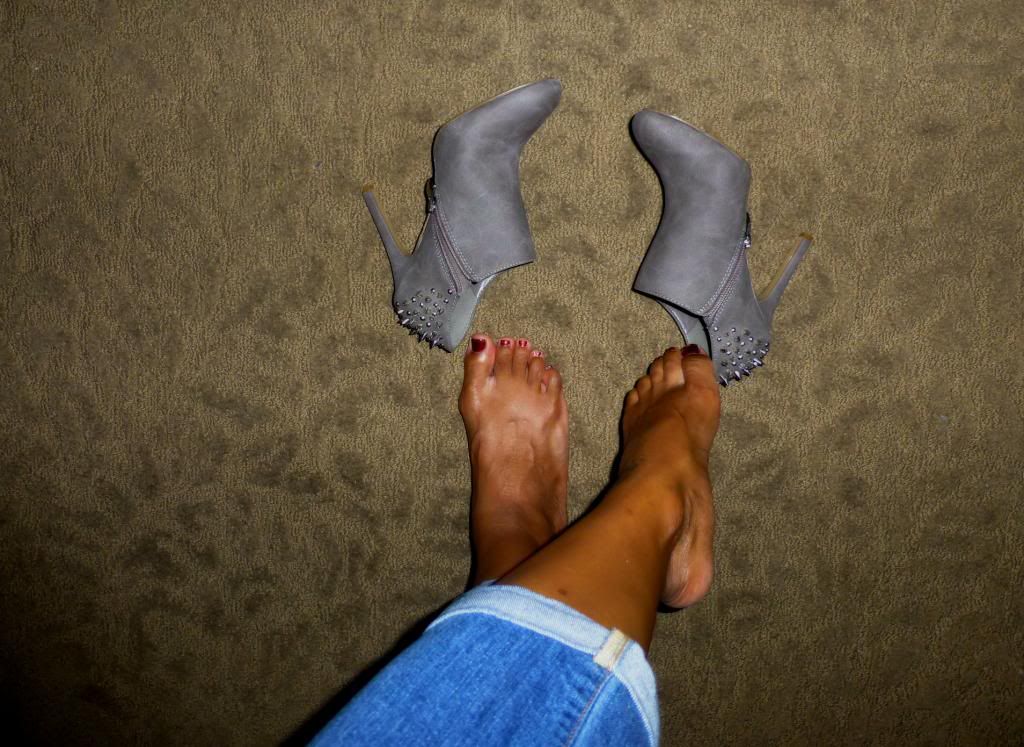 How often do you get together with your lady friends?