Thursday Thoughts: Home Design on My Mind
A few weeks ago I took a quiz on the
HomeGoods
website about what my decorating style really was. I know what I'm drawn to but it doesn't always jibe with my budget or real life living with a husband, a soon to be toddler and a tween.
Turns out based on the images I picked I am
Vegas Baby
and a touch
Sassy
.
Who knew? But if you read the descriptions they are pretty spot on with my personality but I also think I have a touch of
Urban Funk
as I like to incorporate interesting and eclectic pieces into the mix as well.
So while I'm glad to sort of have a better understanding of my decorating style it's still a bit complicated to put it all into play.
Especially living where we do.
I'm so looking forward to moving
(hold me to that will you,when I'm 20 boxes deep and can't remember where I stuck my Dutch oven?)
well let me re-phrase; I'm looking forward to having a space that belongs to
us
and allows us the freedom to decorate/demolish how we see fit.
We love to entertain so we need someplace that allows for that and with room for all the kiddos
Spurring my homeowner/design dreams is the fact that my parents are selling my childhood home and with that sale comes the passing down of the things.
The china I've been promised for as long as I can remember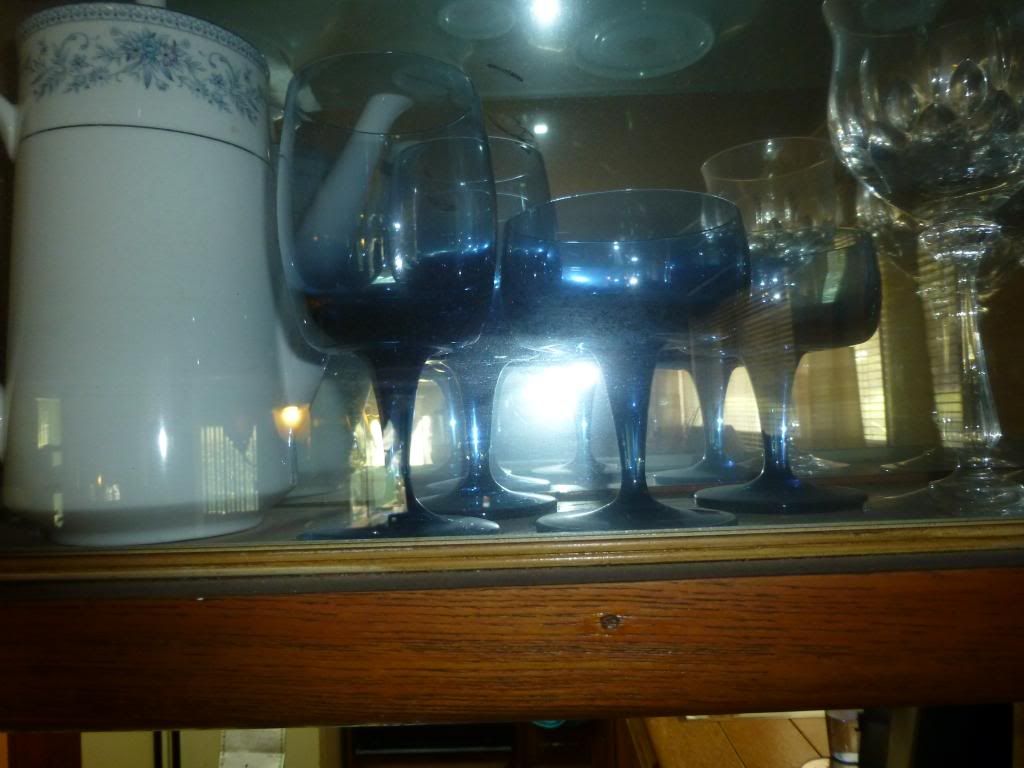 as well as some great pieces of furniture and cool decorative accents.
Like this killer set of book ends
....but wait they're a great way to stash an adult beverage?
Holla!
And a classic "Fight the Power" fist. I had totally forgotten about this gem until I was by the house to take pictures for the listing.
I'm pretty excited about the things we will be getting and can't wait to spruce them up to make them more 'our style'.
A brand new dining set with great bones that I want to paint black and re-do the chairs in a funky fabric.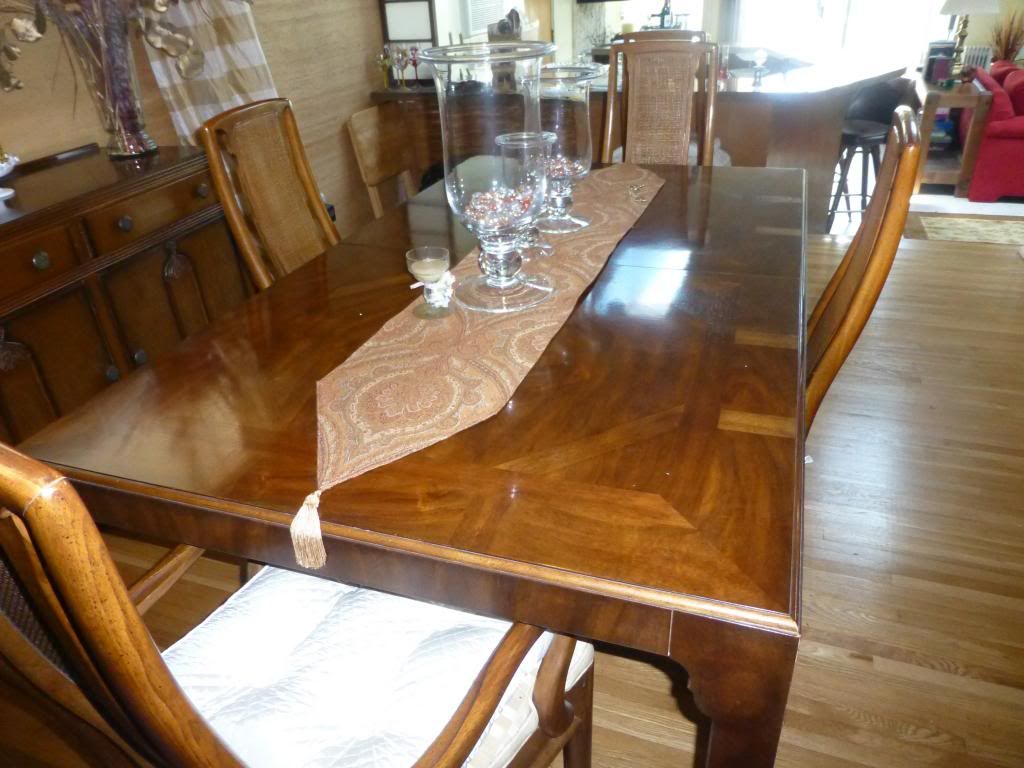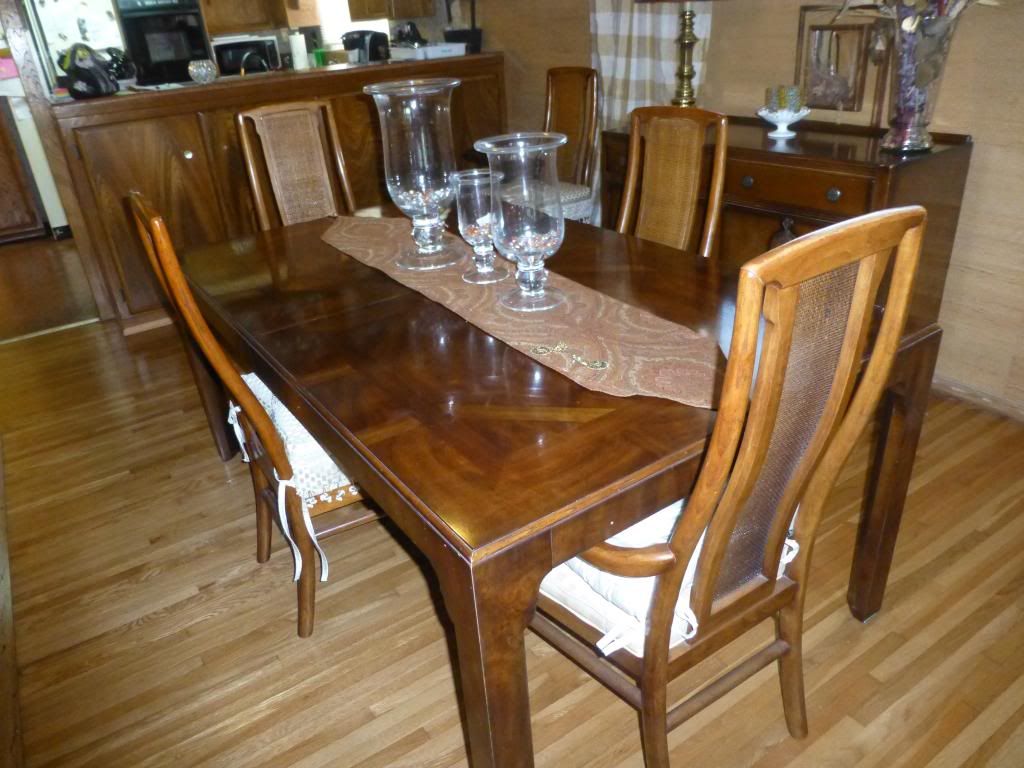 I have been scouring Pinterest for pins on 'how to paint furniture' as I'm sure I pinned one tutorial already but I'm not sure it's the right one for me.
She's also off loading a pair of these great wing-back chairs that I need to find a good/inexpensive re-upholsterer for.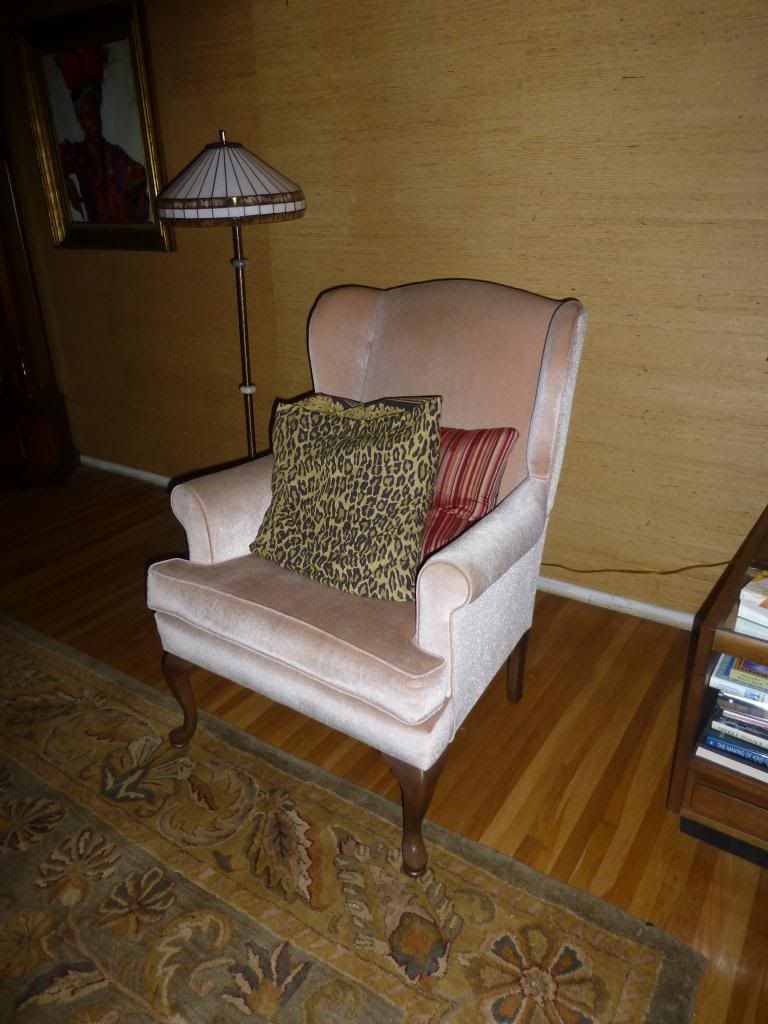 thanks mom!
I think I want those a charcoal grey with nail head studding around the edges.
So many options and ideas!
My father is also moving so we are scoring a new washer and dryer from him and I couldn't be happier.
Ours current set isn't falling apart by any means but I'm happy to know we don't have to worry about that happening as his set is pretty much brand new!
Hooray for hand-me downs!
Right now I'm just day dreaming about how I'm going to make our space functional, funky and fun. With a whole lot of color and sass thrown in for good measure.
While I'm at it I'm trying to convince Babe to sell our current TV stand. Sure we plan to wall mount the TV in our next place but we still need a place to stash our equipment and hide the DVD's that currently reside in the ugly towers.
Not to mention Baby Ninja is making it his top priority to pull up on our current
glass
stand.
So not safe.
So yeah, that's got to go.
I'm thinking more along the lines of this.
or
Simple enough not to detract from the TV but closed doors (for the ninja) and enough space to hide away all our equipment!
I have so many ideas for sprucing things up but am lacking the time and help for wrangling the boy.
Then I found these lovely pieces in Target and my heart went pitter-pat.
Like for real skipped a beat.
I want ALL of it.
Absolutely all of it. I have no idea where it would all go but I am loving the whole get down.
So hopefully they are still there (and 50% off when I get a moment to go back)!
What is it about this time of year that has me wanting to switch up my decor?
Does that happen to you?
Do you change things for each season/holiday?